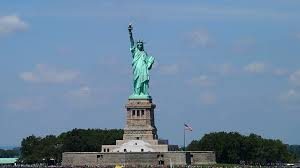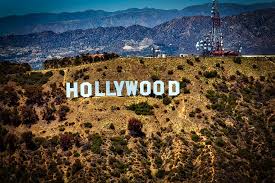 A cross-country road trip can be an exciting experience. When you travel across the country by car, you'll be able to see places you might never have visited otherwise. With that said, there are some places you won't want to stop at. Here some of the places to avoid while driving from New York to Los Angeles.
Avoid Busy Stretches Of Highway
You're going to have to spend a lot of time in the car if you want to travel from one cost to another. You should try to minimize the amount of time that you spend caught in traffic. Try to avoid roads that are known for congested. I like to use the Waze App to help me out with traffic.
You might want to plan your breaks around traffic. For example, you can stop and have an evening meal during peak rush hour traffic. Being caught in a traffic jam can be extremely stressful. You should be able to relax and unwind when you're on the road. Stay away from traffic so that you can minimize your stress levels.
There's nothing wrong with taking backroads and scenic routes when you're traveling cross country. Avoid traffic whenever possible so that you can have a better time when you're in your car.
Stay Away From Expensive Hotels
You'll be spending quite a bit of money on gas over the course of your trip. It's likely that the cost of your meals will add up as well. If you're trying to keep your spending under control, you'll want to avoid any costly hotels. The less you spend on lodgings, the better. Finding cheap places to stay will help you to stay within your budget. A website I like to use for that is hotels.com
This doesn't mean you have to stay in dumps; you should be clean and comfortable when you sleep at night. However, since you're not going to be spending a lot of time in your lodgings, you shouldn't spend any more than you have to. Take the time to find affordable places to stop for the night. If you pick the right accommodations, you could wind up saving hundreds or more.
Don't Drive Through Dangerous Areas
You should avoid putting yourself at risk when you drive through the country. While most of the country is very safe, there are some high-risk areas you'll want to avoid. Do a little bit of research so that you can avoid these kinds of neighborhoods when planning out your route.
Since you have control over the route you'll be taking to Los Angeles, you should be able to avoid risky areas. Plan out your route carefully so that you'll never be at risk. You should also avoid areas where the roads are in bad condition. Driving along roads like this could cause damage to your car.
There are quite a few places to avoid while driving from New York to Los Angeles. Keep all of these suggestions in mind so that you'll have a more pleasant road trip. If you know what to avoid — and what to look for — you'll be able to see the country and have a great time.